Testimonials 
---
Oh my gosh! I cannot say enough good things about Amryn! She is so fabulous! I seriously got compliments on the photographer from every one of my guests long after the event was over. Everyone was so impressed by her engaging attitude, willingness to take anyone's picture, happy and fun personality, and quality photos! We were so blessed to have her as our photographer, and we couldn't recommend her enough! Seriously. She is awesome. She was exactly what we wanted. She took pictures of all the guests having fun, as well as great photos of us (the bride and groom). We had some photos in mind when we booked her, but she had so many good suggestions of her own, which we would never have thought of, but which turned out beautifully. She is such a good photographer. We are so happy with her photos, and just to have met her and worked with her was a pleasure."-Alice & Ssempa (The Classic Center 2017)
"These photos are exquisite Amryn! We spent so many hours yesterday looking at them, and I can't believe how many moments you perfectly captured! I am just blown away!"
"Amryn is a fantastic photographer! I can't stop marveling at the photos she took of our wedding—I have no idea how she managed to capture so many moments with perfect lighting and composition. And I have no idea how we're going to select which ones to frame and send to friends and family, as there are just so many amazing shots! From the more posed portraits and family shots to candid shots of revelry (such incredible dance shots!) to the details of the space and décor, she did an amazing job of documenting this magical day for us. I didn't really appreciate how important it would be to have a photographer who is easy to be around until the wedding weekend. In what initially seemed like an extravagance, I asked Amryn to shoot our rehearsal dinner too, and that was so helpful at preparing us for the most-photographed day of our lives—ha! I would highly recommend doing this or having her shoot your engagement photos, especially if you are like my husband and I and do not love having our picture taken. Amryn immediately put us at ease with good conversation and jokes. She did the same with all of our guests, many of whom remarked on how friendly she was. She also gave really short, specific direction that, now that I see the photos, was so well directed at fending off potentially awkward poses. I have no idea how she manages to maintain this level of friendly engagement while taking tons of beautiful photos, but she does. We are so thrilled with the work she did, and I am looking forward to spending an inordinate amount of time figuring out how to assemble the perfect book of these images!" -Sarah O. (The Solarium 2018)
"We got our engagement photos back last night! They're are so many I love. It's hard to pick my favorite. They turned out so good." -M.Harris
"All of the photos are absolutely perfect!! Thank you so much!" -Madison D. (Juliette Chapel & Events 2018)
"Thank you for the photos! We both absolutely love them and have gotten a great amount of compliments. You've once again done an amazing job! Thank you so much!!!!" -Natalia B. (Montluce Winery 2018)
"Amryn was AMAZING & so were our engagement photos."-Jennifer B. (Piedmont Park 2017)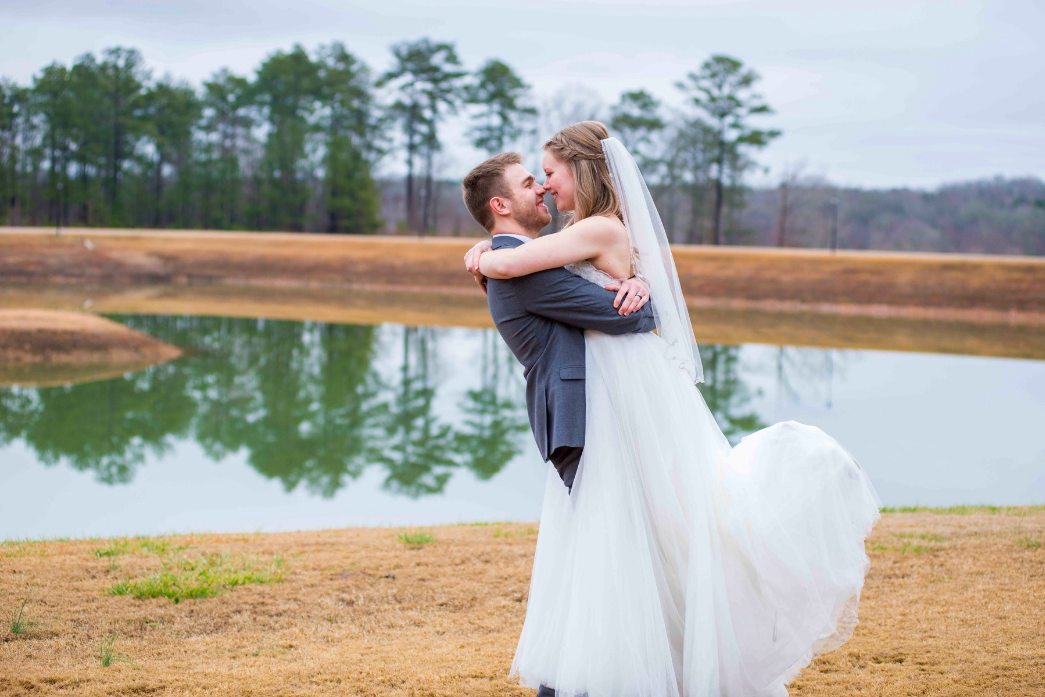 "The pictures are incredible Amryn!! Thank you so much for sharing these with us; you did such an amazing job capturing our day."-Sam R. (Foxhall Resort 2018)
"Omg the pictures came out so great! Thank you so much for getting them done so quickly! You perfectly captured our wedding day and I'm so grateful I saw your portfolio!" 
"Amryn was great! All the pictures were wonderful...I wish we had more! She was professional, but still jovial and fun and helped us with poses." 
-Pari and Andy S. (Atlanta National Golf Club 2017) 
"Hey Amryn! First things first, we are IN LOVE with our pictures! I didn't expect to get them this quickly! We are so overwhelmed with emotions bringing us back to the best day ever! You were so awesome, I couldn't have asked for a better photographer! Thank you for capturing all the love and happiness we felt. My family has been drooling over these pics all day, and my dad is so ready to show all his friends!"-Shaylee & Junior (The Cotton Gin 2017)
"Amryn did an amazing job! She was very friendly and easy to work with. She put us at ease very quickly. The photos she took for both our engagement and wedding are wonderful! I would highly recommend her!"-Melissa S. (The Wheeler House 2017)
"The photos are so absolutely beautiful! Thank you so much for everything.  You were truly wonderful and I know how much it meant to Calli for you to be there and do her pictures. You are incredible!"- Tonya J. (Celine & Co. Asheville, NC 2017)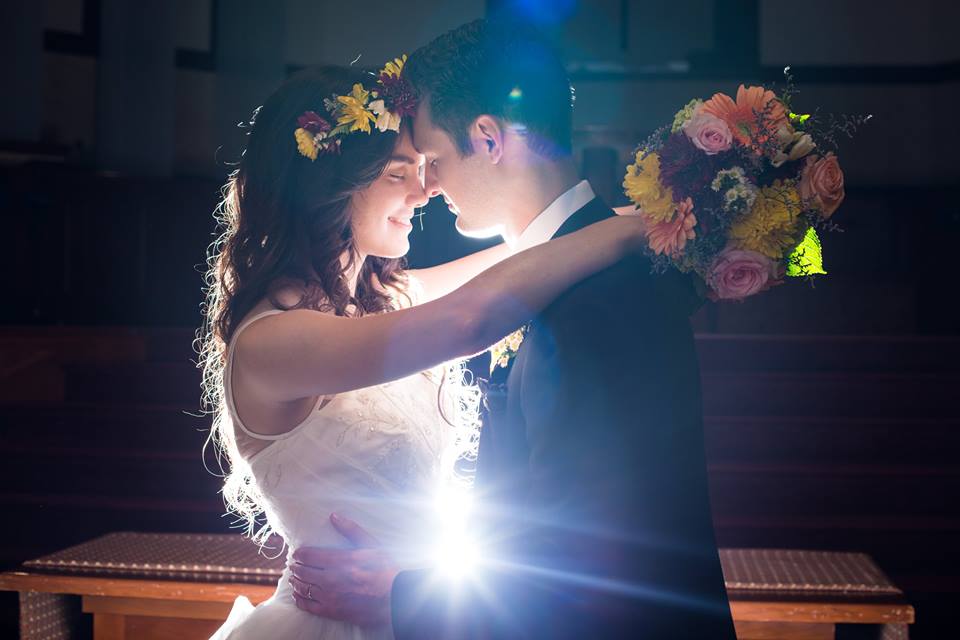 "Best photographer we could have hoped for! We highly recommend her; she is experienced, personable, excellent at framing shots and directing people, and just all-around awesome."-Dawn S. (Mt. Paran North 2017)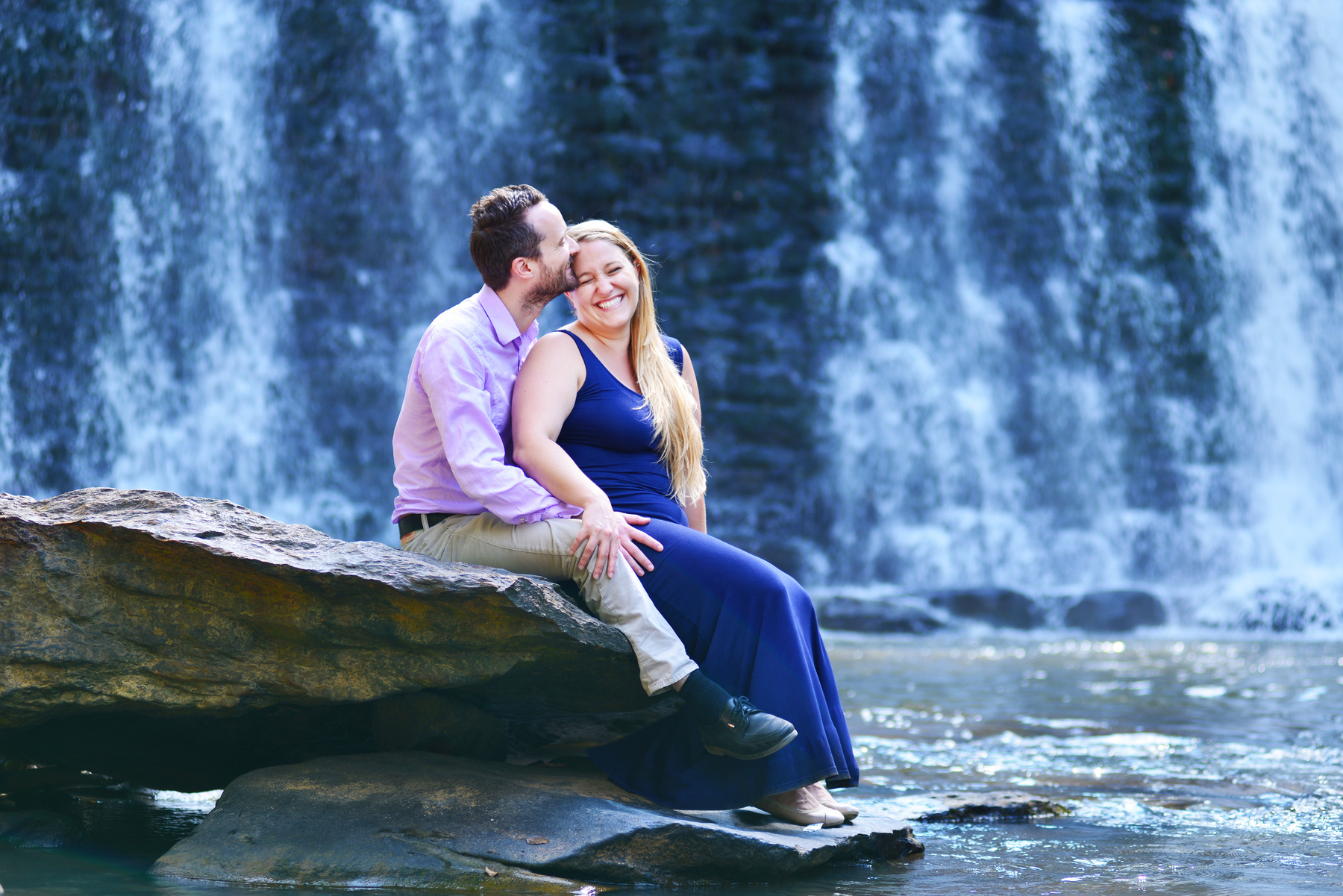 "Amryn was absolutely wonderful...amazing. We could not have been happier. I would and will recommend her to everyone!"-Ashley R. (Roswell Mill Club 2016)
"Thank you soooo much Amryn!!! It was so much fun having you at the wedding and the photos are so spectacular!" -Heather B. (Hampton Hill Estate 2017)
"I can't thank you enough for the breathtaking photos! You are such a joy to work with and so talented at capturing tender moments. I couldn't be more happy with the pictures and thank you so very much! I hope we can stay in touch for future sessions and please know that I will highly recommend you to friends and family."-Julie S. (2017)
"Amryn took beautiful photos of my family. It had been 10 years since we had a decent family photo with my entire family. She was very professional and made us all feel at ease. I was impressed by her promptness as well. Within just two days we had our edited photos. Thanks for capturing some great photos, Amryn!" -Angela Hardcastle (2016)
"I used Amryn Soldier Photography for my 1 year old's Doljabi (Korean First Birthday Celebration). I can't even begin to express what an amazing job Amryn did with the photos! She captured everything that I was hoping she would - and more! She suggested we take some portraits outside before the party started, and they turned out so beautiful - I can't wait to frame and display them! She has such an artistic eye, especially when it comes to portraits, and I look forward to using her again for family photos! Thanks Amryn!" -Allison Lee (2016)
"I absolutely LOVED my pictures. Thank you so much for doing such an amazing job and making my experience so great!"-Josie H. (2015)
"Amryn does fantastic work. We commissioned her to do a school day book for our son, Walker. She did such a fabulous job. It's something we will always have to remember his time at A.A.I.M.S. Montessori School. She captured our son's personality so completely. Thank you Amryn Soldier Photography!" -Wendy W. George (2014)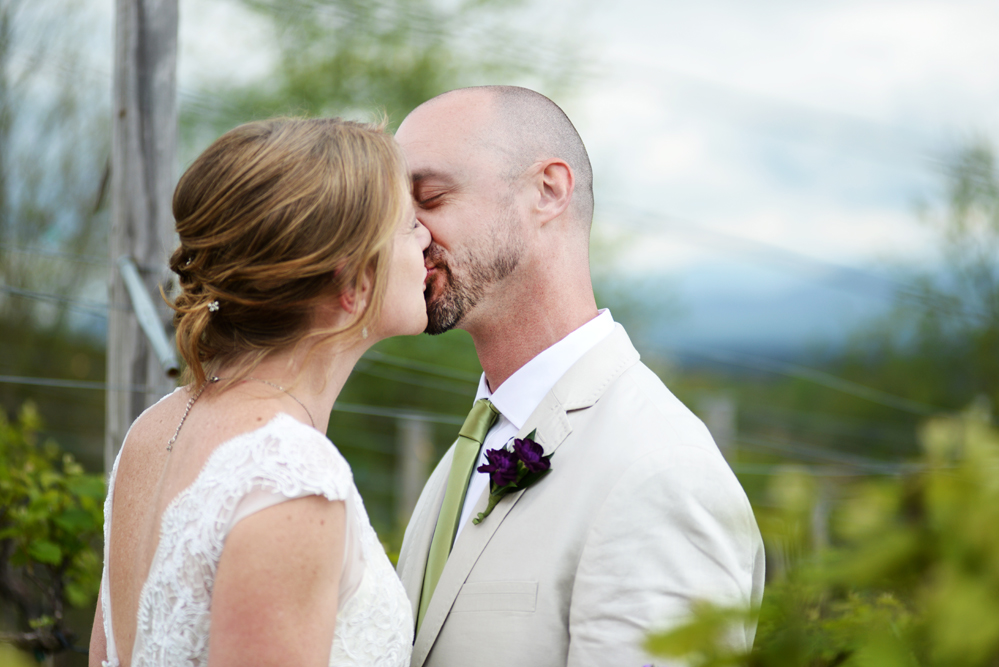 "After viewing Amryn's portfolio and our meeting, I knew that we were on the same page for what we wanted to capture on our wedding day. We were not disappointed! Amryn was such a joy and so fun to work with. Our pictures turned out amazing!! They did indeed capture the day for us exactly as we had envisioned and experienced. Everyone who sees our pictures mentions how beautiful they are and how much they "look like us", our actions, personalities, etc. She truly has a special gift and I'm so glad she will have the opportunity to share that gift with others like us." -Beth Brondyke (Fontaine Vineyards, Asheville, NC 2015)
"Amryn, your shots have exceeded our expectation in many ways! We couldn't ask for a better photographer to capture these precious moments for us. We are so pleased with your work. Thank you and keep up the great work!" -Kofen Ee (2013)